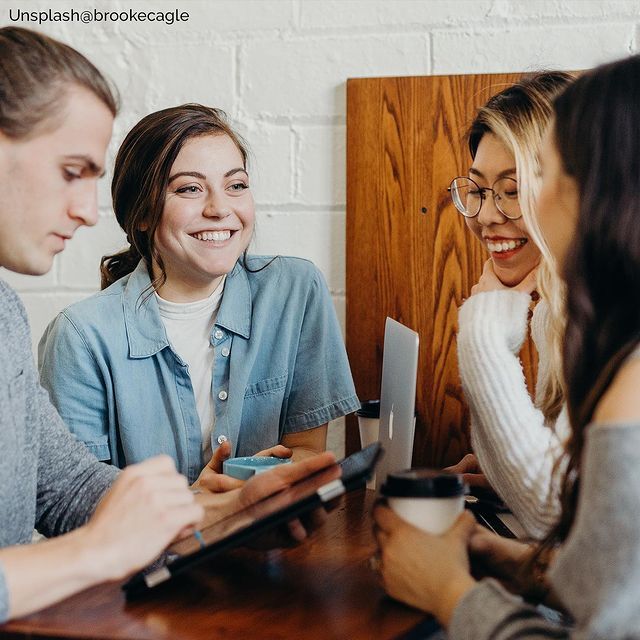 The MOVE! Ideenfest team of the Filmuni is looking for reinforcement in the event's production from the beginning of October until the end of November.
What are the tasks?
You would support the organization in the run-up to the event and act as a contact person during the event to ensure that the event runs smoothly at the Filmuni. And since it is a creative event, participation is explicitly allowed ;). The dates are 10.11. -14.11., incl. preparation and wrap-up. We would define your jobs precisely with you.
What would be the scope?
The scope would be from October 1st between 6 and 12 hours per week (depending on your availability). You will receive a contract and payment from the Filmuni.
What else would be in it for me?
In addition to our team, you would interact with great people, including Filmuni and students from other universities, sponsors, mentors, teams, founders, etc. Plus, there's sure to be a team event afterwards and the opportunity for individual counselling on your career topics.
Are you interested in joining us?
Click here to make an appointment; we look forward to seeing you!
We are looking forward to you!